akariya is a guesthouse in Takasaki, Gunma prefecture. The first floor is cafe and second floor is guesthouse. There are two rooms: one for male dormitory and the other for female dormitory. Both rooms are relaxing and comfortable Japanese rooms. En suite room is not available. 12 minute walk from Takasaki station. There are a lot of restaurants and stores nearby in walking distance, within 10 minutes.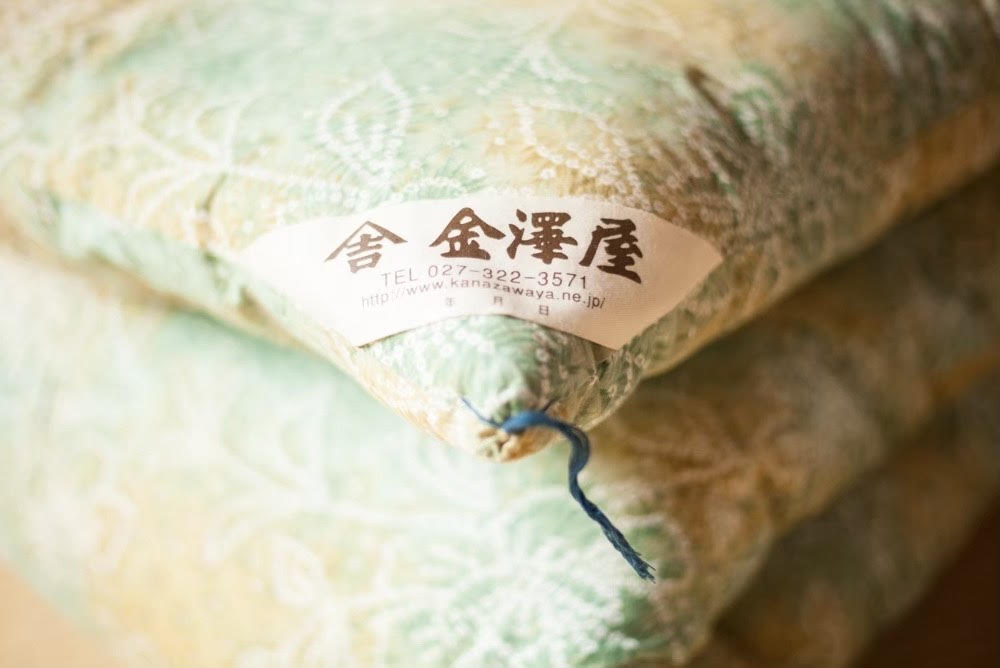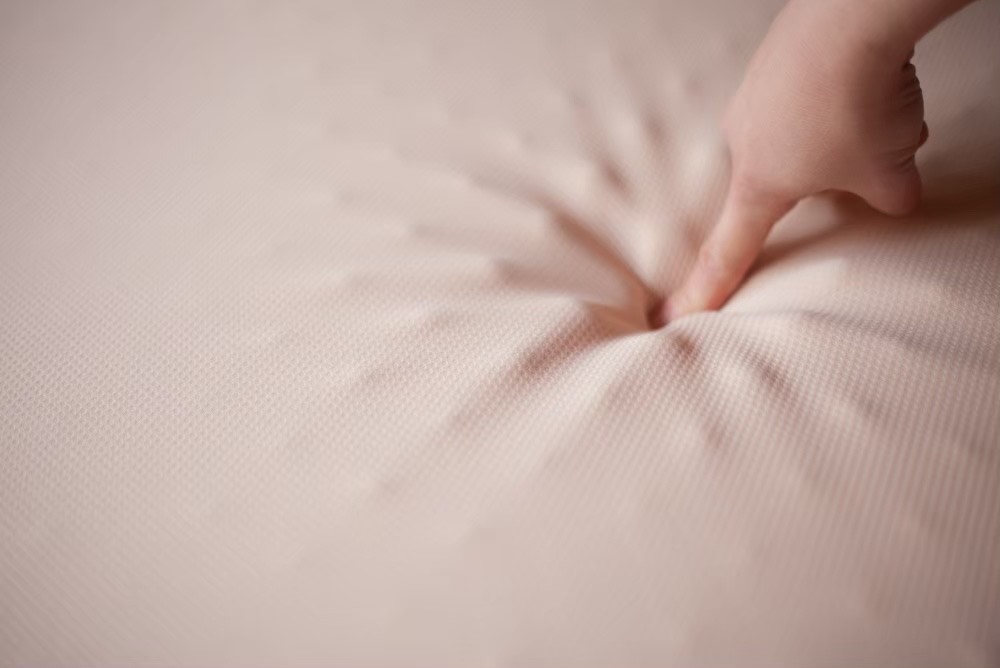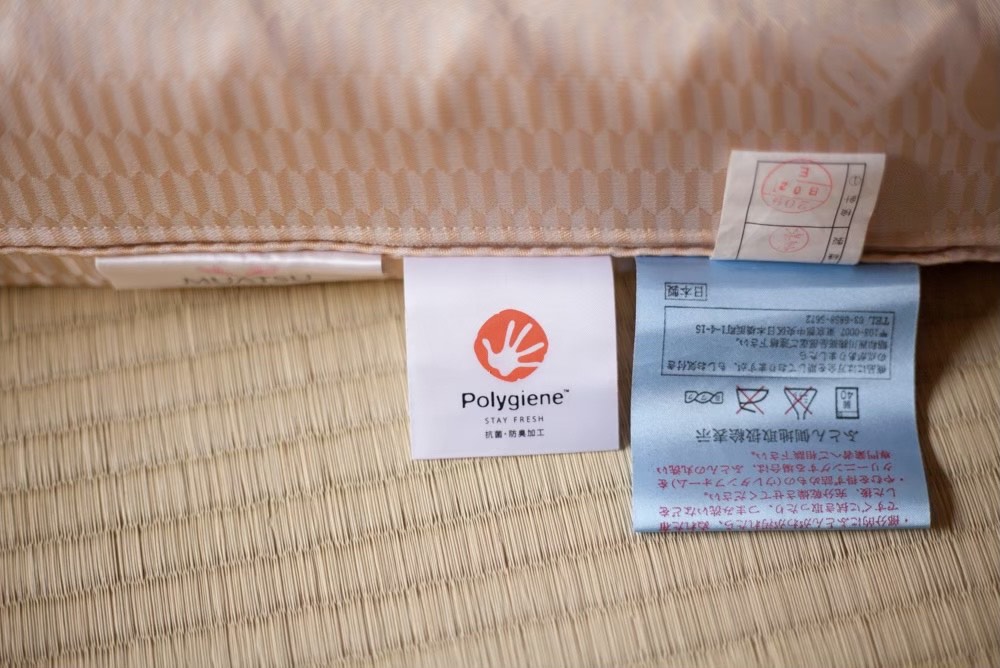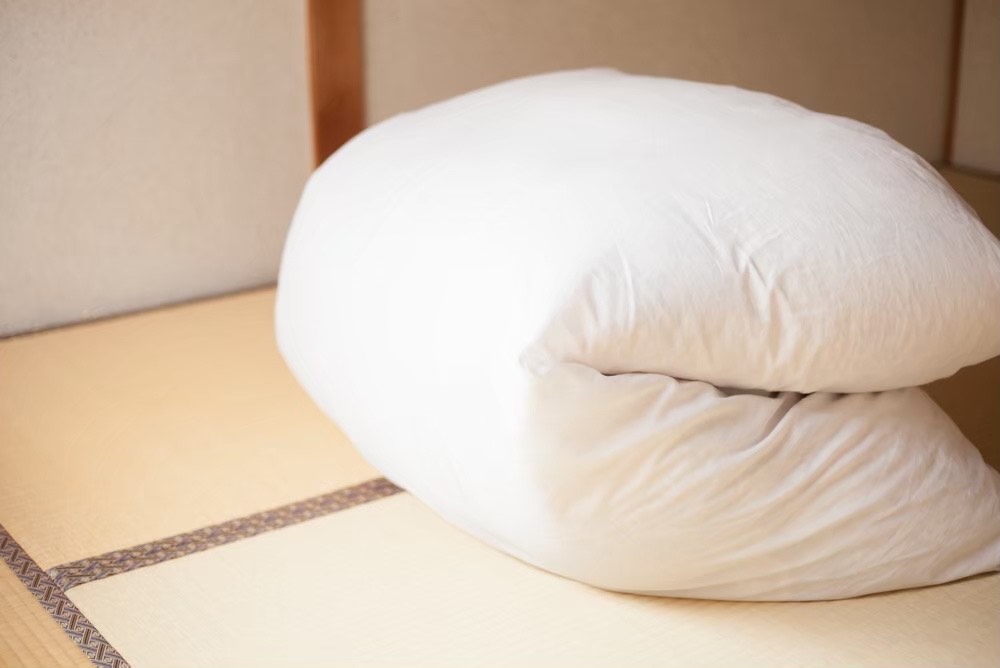 The goal of a guesthouse is to provide a comfortable place for weary travelers to rest and re-energize for the next day's travels. With this goal in mind, our futons were carefully selected for us by the artisan's at our local traditional futon shop, Kanazawaya.
The great texture and feel of these futons has inspired many guests to stay another night or even go out and purchase their own.
The lower bunk is a traditional futon layed directly on our flexible tatami mats. The top bunk is a special type of textured futon mattress that provides great support.
If available, we recommend first time guests to try out the lower bunk futon that is directly on the tatami.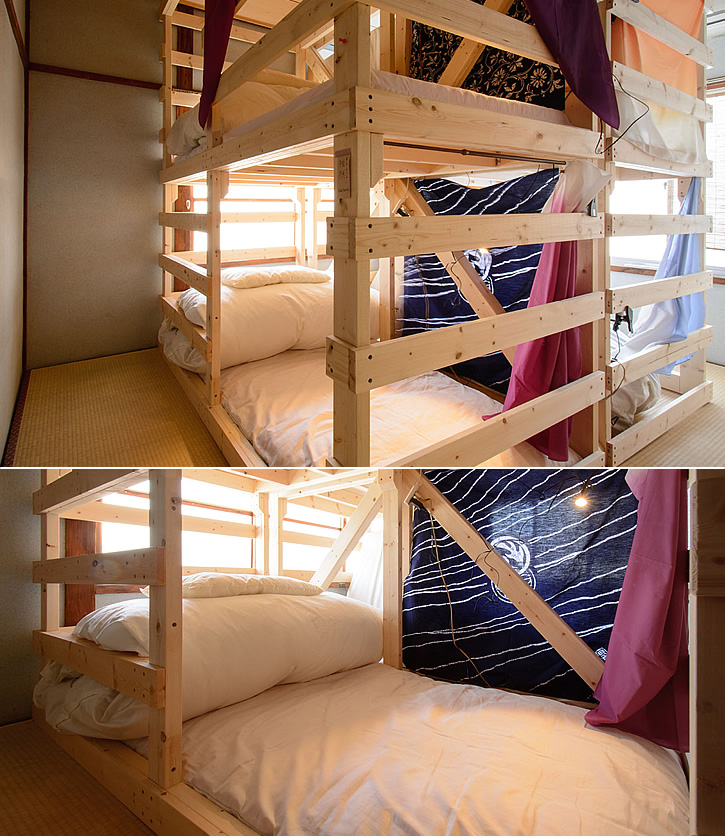 mixed dormitory
2800 yen per night
Max persons: 4
female dormitory
2800 yen per night
Max persons: 4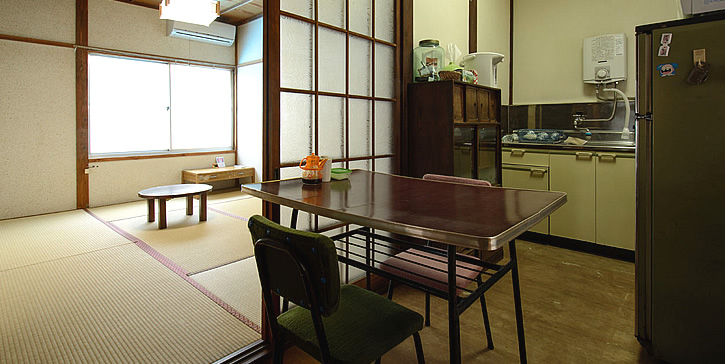 Living Kitchen
Check-in: 4 p.m.-10 p.m. Check-out: 10 a.m.
Payment upon arrival in cash. Credit card not accepted.
No curfew.
It is smoke-free facility. Smoking is available outside.
Shared bathroom only
We don't have facilities for kids under 6 years old.
Breakfast not included
The guesthouse is located on the second floor of the building. It is accessed by a relatively cramped staircase, so carrying overly luggage is discouraged.
Guests with rolling(wheeled) luggage, please do NOT it into the tatami. The tatami is easily damaged by the wheels. We can store larger luggage on the first floor.
Solo-travelers will be given precedence over pairs. Groups of over 2 people will unfortunately be turned away due to the guest house layout.
What is guesthouse?
Some of you may not familiar with the idea of guesthouse, but it is a type of accommodation which is reasonable because of its self-service style. Most importantly, the beauty of it is to meet new people like other guests and staffs. We are here to accompany you through check-in to check-out. Don't hesitate to ask for information or any help, if you come to any inconvenience. We are always willing to hear requests from our guests.

The first floor is cafe. You can meet and greet new people here, not only our guests, but also the locals. In Takasaki city, there are a lot of other lovely restaurants and stores, too. Ask us about our recommendations. It is one of the most pleasant ways to enjoy your stay at guesthouse: Explore a city with the tips from the locals.
Check-in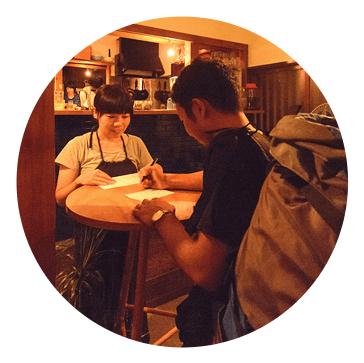 At arrival, we welcome you at cafe on the first floor for checking in. Then show you to the room on the second floor.
Facilities
Shared bathroom / Self catering kitchen / Refrigerator / Sink / Kitchenware, seasoning Free Wi-Fi available / Hanger / Shampoo & conditioner / Hairdryer / Air conditioning
Services
Towel for hire: 100 yen / toothbrush:100 / Earplug:100
Others
We can keep your valuables at cafe.
For other Luggage storage, please ask us in advance.
Holder of Hotel License