 akariya originally started as youémecafe at Rakan cho, Takasaki on July 7 th in 2010. It used to stay open until 3 a.m. and offered a space to enjoy meals and drinks late at night, like a little "lighthouse" on the corner in the city of Takasaki.Later on, we moved to the current location because of the city planning. And reopened the space as akariya on April 4th in 2015. We would love to welcome travelers to our space to enjoy friendly encounter with the locals and to develop links of communication. The new place is created with this idea, which includes a cafe on the first floor and a guesthouse on the second floor. Since the beginning, we always have wanted to run this space with a relaxing atmosphere for everybody. It is our joy that you use here as your hub to enjoy the city. Both for neighbors and visitors from out of town, this is the spot to take a break, to stay a night or anyway you wish.



Our cafe is open, not just for use of guests, but for whoever wish to drop by. We're open from 4 p.m. to 0 a.m. whether enjoy a meal, have a drink, relax with a coffee. Everybody is welcome.






The 2nd floor is a guesthouse mainly for backpaker's. There are two rooms: one is male dormitory(Gender mixed dormitory from August 2019) and the other is female dormitory (En suite room is not available). Both rooms are relaxing and comfortable Japanese rooms. The second floor is for limited use of our guests.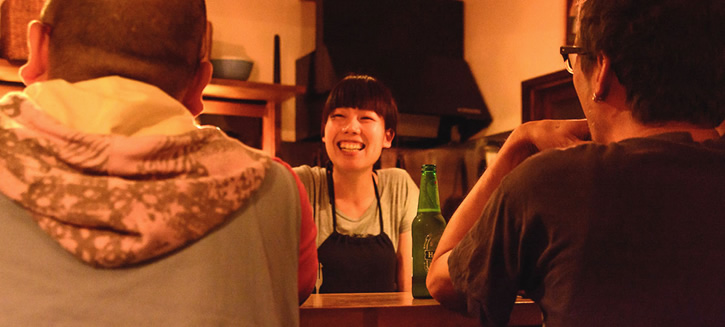 greetings
Through my younger days, whatever I tried something new, never lasted long. Giving up a piano lesson, a swimming training, even the job as a nursery teacher, which was my childhood dream came true. So I've never imagined myself running own business for seven long years. I am the one who is most surprised about this survival. Everyday here at akariya is so vivid and fresh. Never got bored spending time with our customers. I have seen a lot of people with a wide range since started my business. We reopened cafe, and now renovated guesthouse as well. So excited expecting new encounters with my future guests. Not just for my pleasure, but also, of course, for our customers, we always try to make here comfortable as a meeting place and homey spot to drop by. Our place haven't "completed"… yet. Come and enjoy with us our news and surprises of the day and of the hour.


Usako, The owner and manager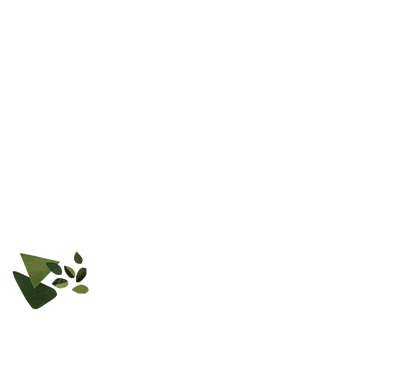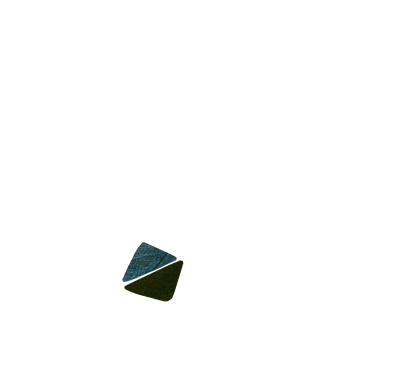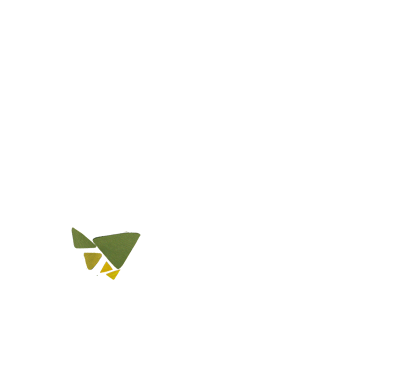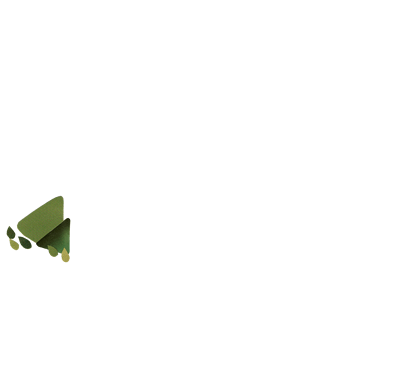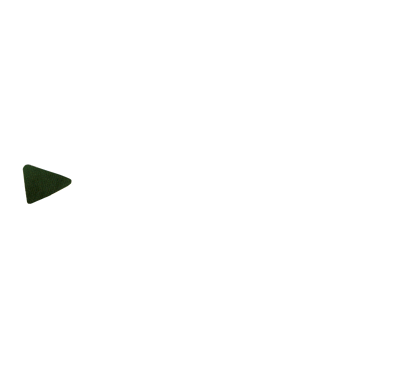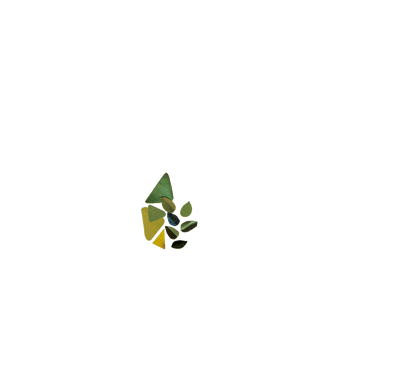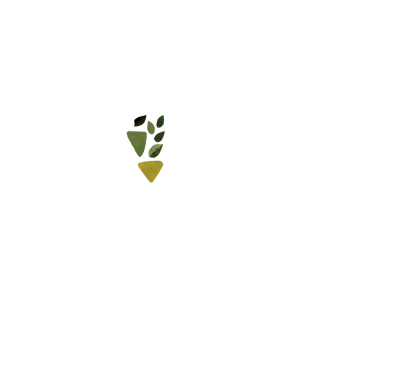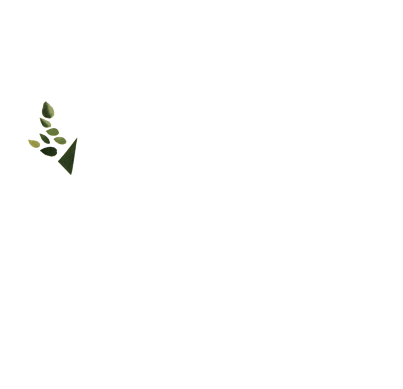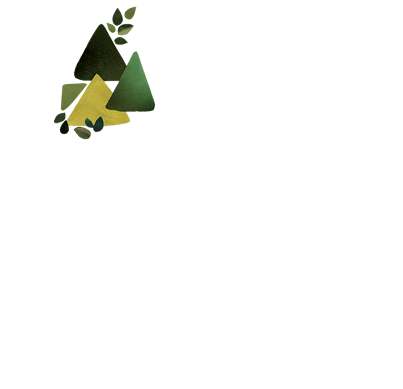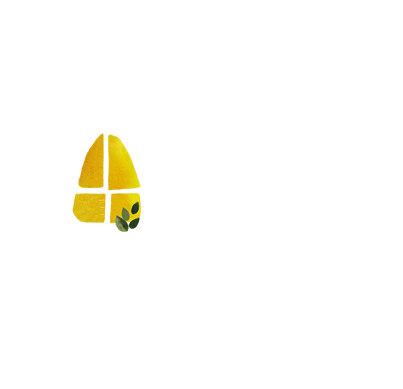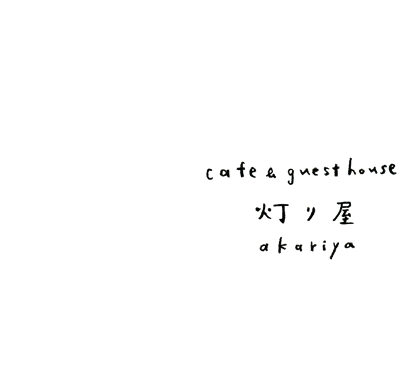 [About our symbol]
The motif of this symbol is a tree called a Metasequoia. This type of redwood tree is known for growing straight up towards the sky and holding its shape for hundreds of thousands years acting as a centerpiece to build a community around. It is a landmark that you can find even from far.
We find this tree to symbolize our establishment in that − whether you're here to get a bite to eat, have a chat with a friend, relax with a book, or just find a warm place out of the rain− we here at Akariya hope to offer you a comfortable and welcoming space for you to use.
This symbol was designed by our wonderful artist and friend who creates beautiful paper collages, Chai. Those various materials she uses are just like our customers of wide range whose gather here – various shape, colorful and unique pieces of paper from magazines or newspapers. We are very satisfied with fantastic logo as we exactly imagined.