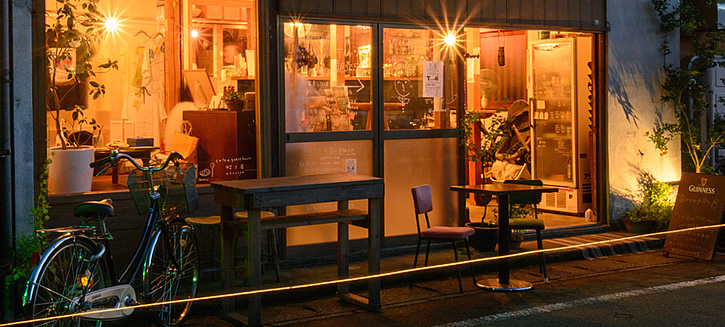 cafe & guesthouse akariya
41 Tsubaki cho, Takasaki, Gunma, 370-0059
Opening hours of cafe: 6:00 p.m. – 2:00 a.m.
Closest bus stop: Motomachi san chome
We are next to Chojinso, which is the old-established Japanese restaurant.
No parking available. We can show you the parking lots nearby. It costs 500 yen per 24 hours.